Mature Students Ireland, helping you to

achieve.

advance.

succeed.

progress.

upskill.
Mature Students Ireland (MSI) is a network of Mature Student Officers and others with responsibility for mature students from all state funded Universities, Institutes of Technology and colleges of education within the higher education sector in Ireland.
---
---
Useful Resources
Below is some information on the kinds of supports we think you may find useful.
SUSI
SUSI (Student Universal Support Ireland) is the national Awarding Authority for all new student grant applications. Applications are assessed under the criteria set out in the Student Support Act 2011, Student Support Regulations and the Student Grant Scheme. More information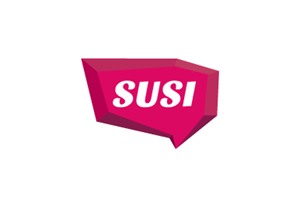 HEA
The Higher Education Authority (HEA) is the statutory planning and policy development body for higher education and research in Ireland. The role of the HEA is to create a higher education system that maximises opportunities and ensures a high quality experience for students. More information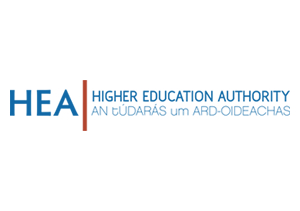 CAO
The Central Applications Office (CAO) processes applications for undergraduate courses in Irish Higher Education Institutions (HEIs). Decisions on admissions to undergraduate courses are made by the HEIs who instruct CAO to make offers to sucessful candidates. More information